Cooee Design
Cooee is a contemporary design brand with its roots in the heart of Sweden's Småland. The brand's timeless products are easily mixed and matched since they all have a sophisticated, minimalistic Scandinavian look and come in muted colours that fit perfectly with each other.
Collection Woody
Following the success of our wooden Bird Woody we decided to expand our collaboration with Swedish designer Eddie Gustafsson. The new collection, named after the bird, contains mirrors, small tables, hooks and a log holder, all of which are made in FSC-certified wood.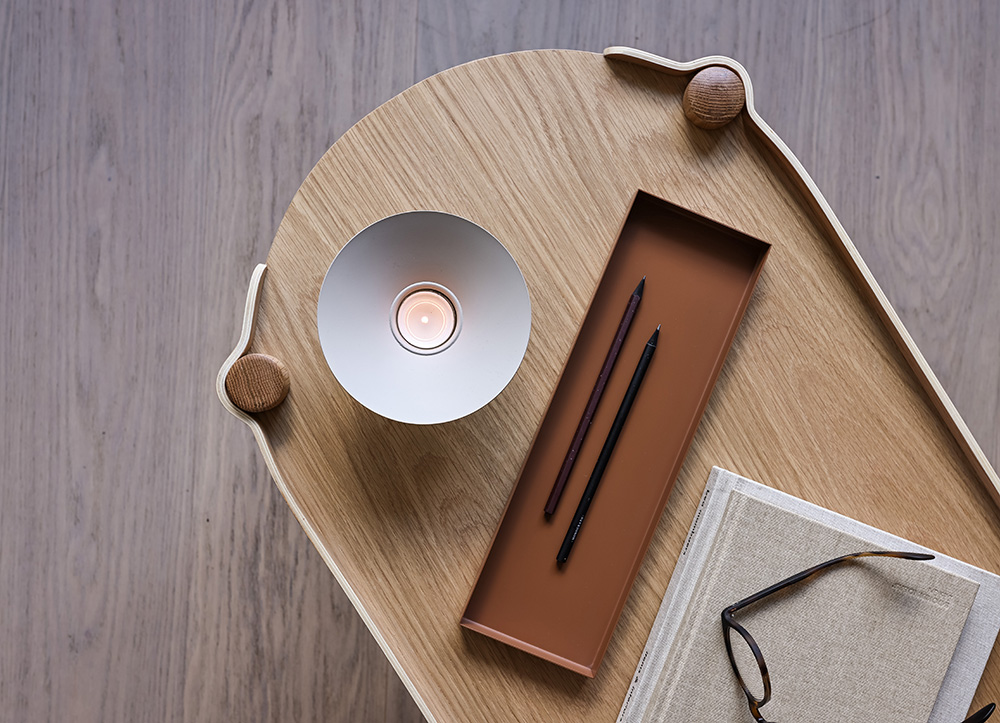 Popular products
Minimalistic shapes and earthy colours
Minimalistic shapes, earthy colours and a wide collection for the sophisticated home. Cooee Design offers a broad selection of high-quality interior products to customers all over the world. The mix-and-match principle allows endless combinations for the set table and beautiful home interior.