Sustainability
At Cooee Design we want to contribute to sustainable development by taking environmental and social responsibility.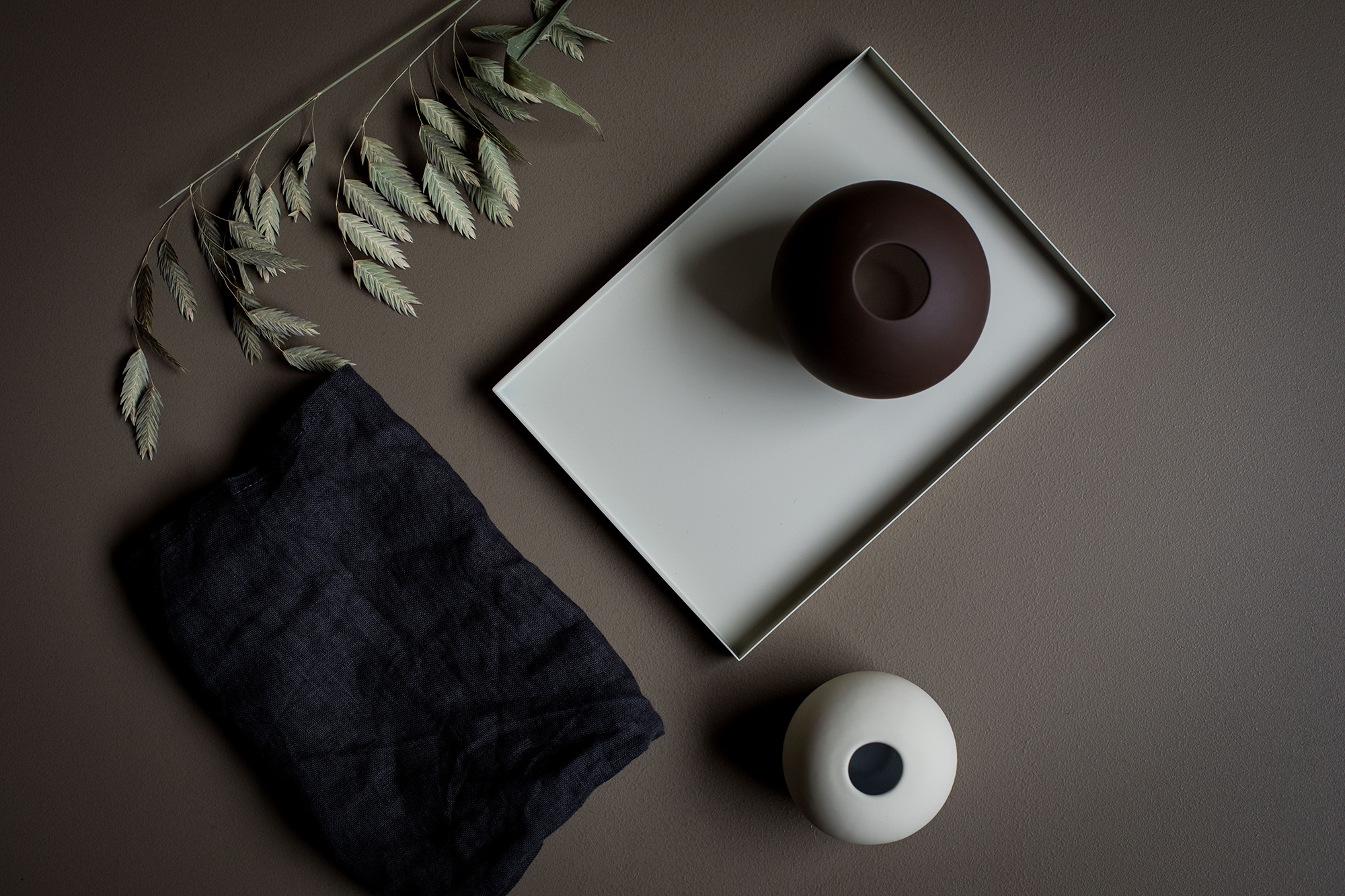 We take social responsibility, when we work for the respect of human rights and good labour conditions for our own employees and for the employees in our supply chain. Social responsibility is also about customer safety. No customer should be exposed to potentially dangerous chemicals or any other risks while using our products.
When we produce and transport our products we use resources and energy and leave an impact on the environment. To Cooee Design environmental responsibility is about trying to minimise our CO2 emissions, increasing our use of more sustainable materials, designing products based on circularity principles and working with suppliers to live up to good environmental standards
Our products and materials
Sustainability starts with our products. We believe in timeless aesthetics. Cooee Design products are design classics made to last. In order to help our customers making our products last as long as possible we offer care instructions on our website.
Our main material is ceramics. More than 70% of our products are made from this beautiful material. Humans have used ceramics for the past 15.000 years due to its durability and easy-care properties. Ceramic mass is made exclusively from natural minerals in abundant supply.
We strongly believe in circularity, but at the moment there is no good recycling solution for ceramics. We have asked several experts what our customers should do, if their loved Cooee vase breaks and cannot be repaired. In general the vases can be repaired in most cases with a good glue, but if this is not the case we found that the best advice is to: "take the broken ceramic pieces and mix them with flower earth in your flowerpots. It makes for excellent drainage". When we don't design with ceramics, we use steel, cement, wood and paper in our products or dried flowers!
To make sure that our wood and paper products are sourced from sustainable managed forests and not contributing to deforestation, we have become FSC certified. The wood in our Woody Furniture Series is all FSC certified. Wood based products bearing the Forest Stewardship Council® (FSC) certificate are sourced from forests with responsible forest management, thereby ensuring the long-term preservation of the forest.
Part of our circularity design principles is to use as few input materials as possible. Minimal material has also been our approach to reducing our packaging. As a design company reducing packaging material is a fine balance act. Delicate products must not be damaged during transport and savings on packaging material can seldom justify and increase in damaged products. During the past years we completely redesigned our packaging solution. From 2018 to 2021 we reduced our packaging material with 74% despite our company growth and with no increase in damaged products
Our supply chain
We produce our products in Asia, where there is a long tradition of high-quality ceramics. We work with a few large and professional suppliers. Their factories have signed a Supplier Code of Conduct committing to principles on human rights and good labour conditions.
During 2022 we made a detailed social and environmental analysis of the risks in our supply chain based on the due diligence recommendations of the OECD. Some of our suppliers have external audits from Amfori/BSCI of their social conditions and environmental compliance. We have started to work closer with Amfori. It is our ambition to have all our suppliers audited as soon as possible and to work with them on improving conditions.
Amfori is a recognised trade association for open and sustainable trade. Through its BSCI (Business Social Compliance Initiative) audits it offers external audits of the social conditions in factories and brings together retailers, brands and producers to improve working conditions in the supply chain.