Woody Bird Oak
Woody Bird is a beautiful bird silhouette made of veneer. The bird is a handcraft with great sense of design and detail, launched during Spring 2020. The product is made in three sizes. The small and the large model is a bird sitting upright, the medium model is a bird picking. The different variants is beautiful to combined in a group.
Variations: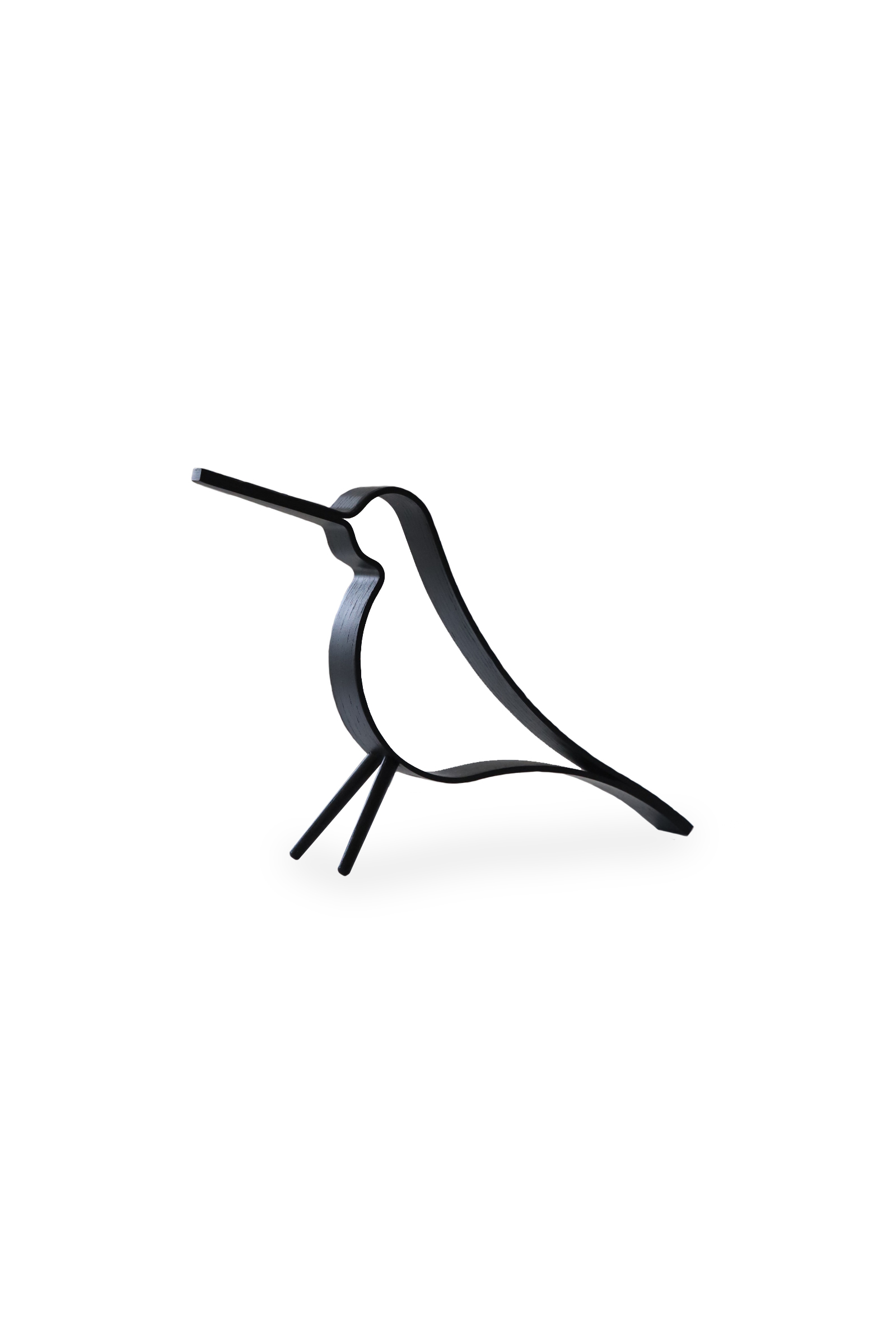 Woody Bird Black Stained Oak
"The design of woody bird is inspired by old handicraft. My goal was to create a volume utilizing outer contours only, resulting in a minimalist product with a minimal material consumption"
Eddie Gustafsson
Eddie Gustafsson is a Swedish designer who works out of a studio nestled in the lush nature of Sweden's Småland region, known for its prolific design industry. As a creative problem solver, Gustafsson continuously inspects his surroundings and social context for ways to improve people's lives while making them more beautiful.
Read more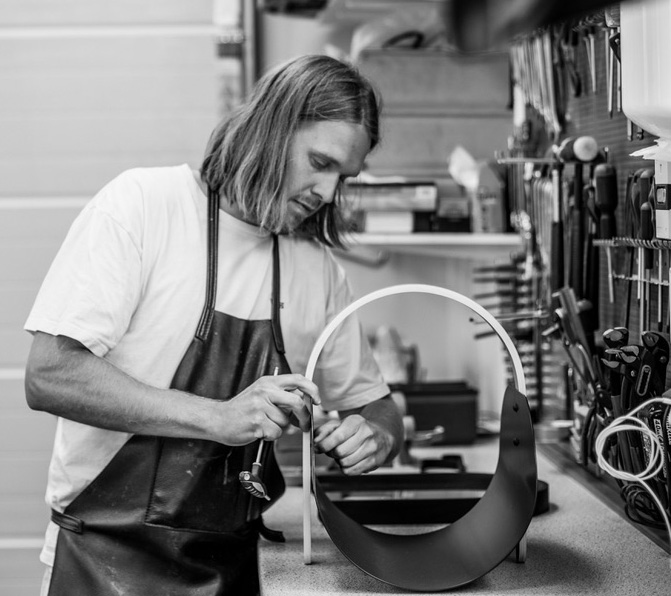 Woody
Following the success of our wooden Bird Woody we decided to expand our collaboration with Swedish designer Eddie Gustafsson. The new collection, named after the bird, contains mirrors, small tables, hooks and a log holder, all of which are made in FSC-certified wood.
Read more