Sculpture LEAH Limestone
The Cooee X Kristiina collection is deliberately selected to create harmony between the rough sculptures and Cooee's minimalistic range. With choice of color, shape and size in mind.
€78
In stock
Variations: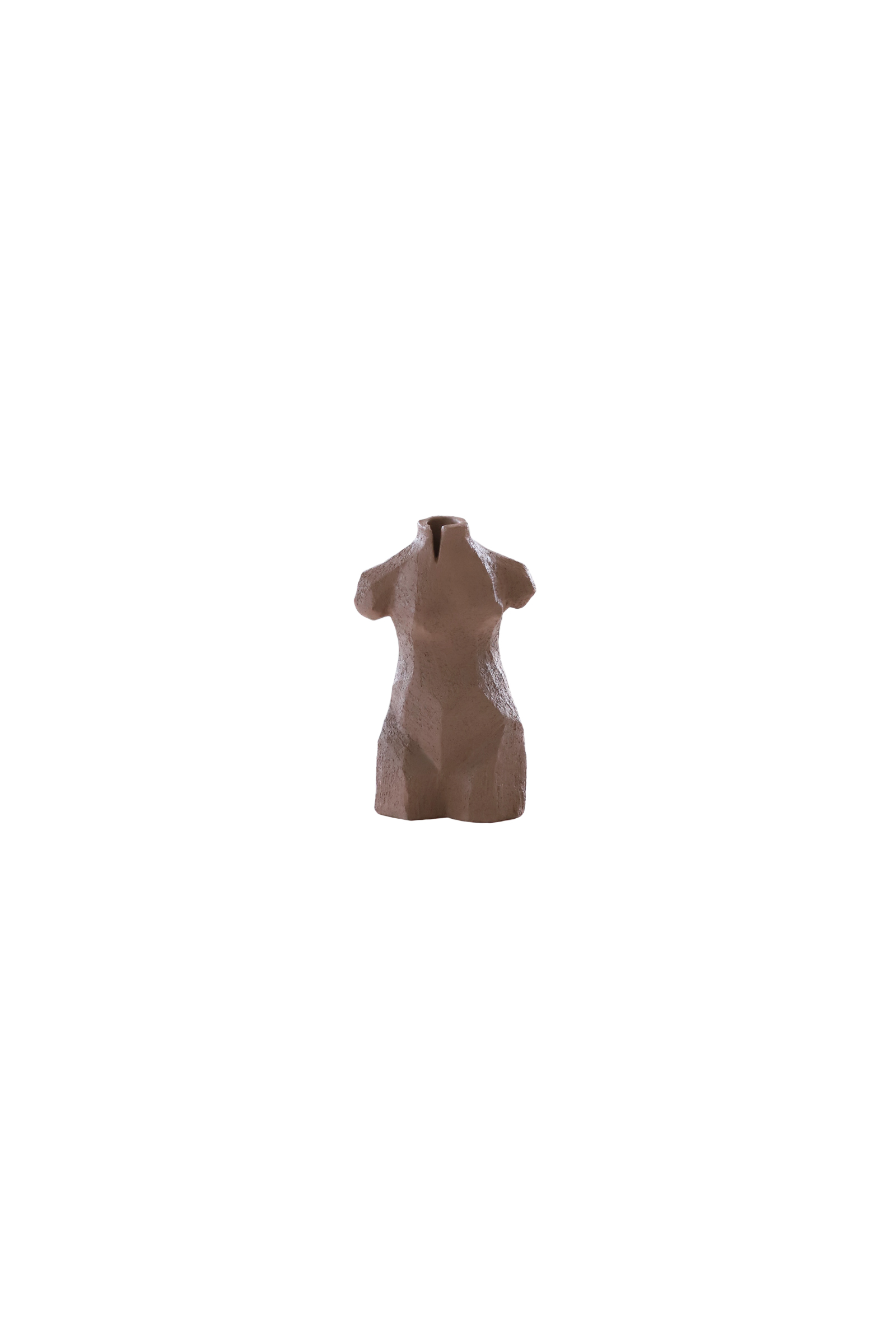 Sculpture LEAH Earth
"Leah is one of our precious arch-mothers of the world. She represents many unwanted women therefore the name resound their positions of grief but in the end they will be the ones who bring glad tidings and love to us.'"
Kristiina Engelin
Kristiina Engelin is a sculptor and designer based at the Westcoast of Sweden. She works mainly with the elements of the human anatomy and has developed her own, unique style – with clean lines yet raw and tactile surfaces.
Read more