Sculpture Lion Of Judah Limestone
The Cooee X Kristiina collection is deliberately selected to create harmony between the rough sculptures and Cooee's minimalistic range. With choice of color, shape and size in mind.
€144
In stock
Variations: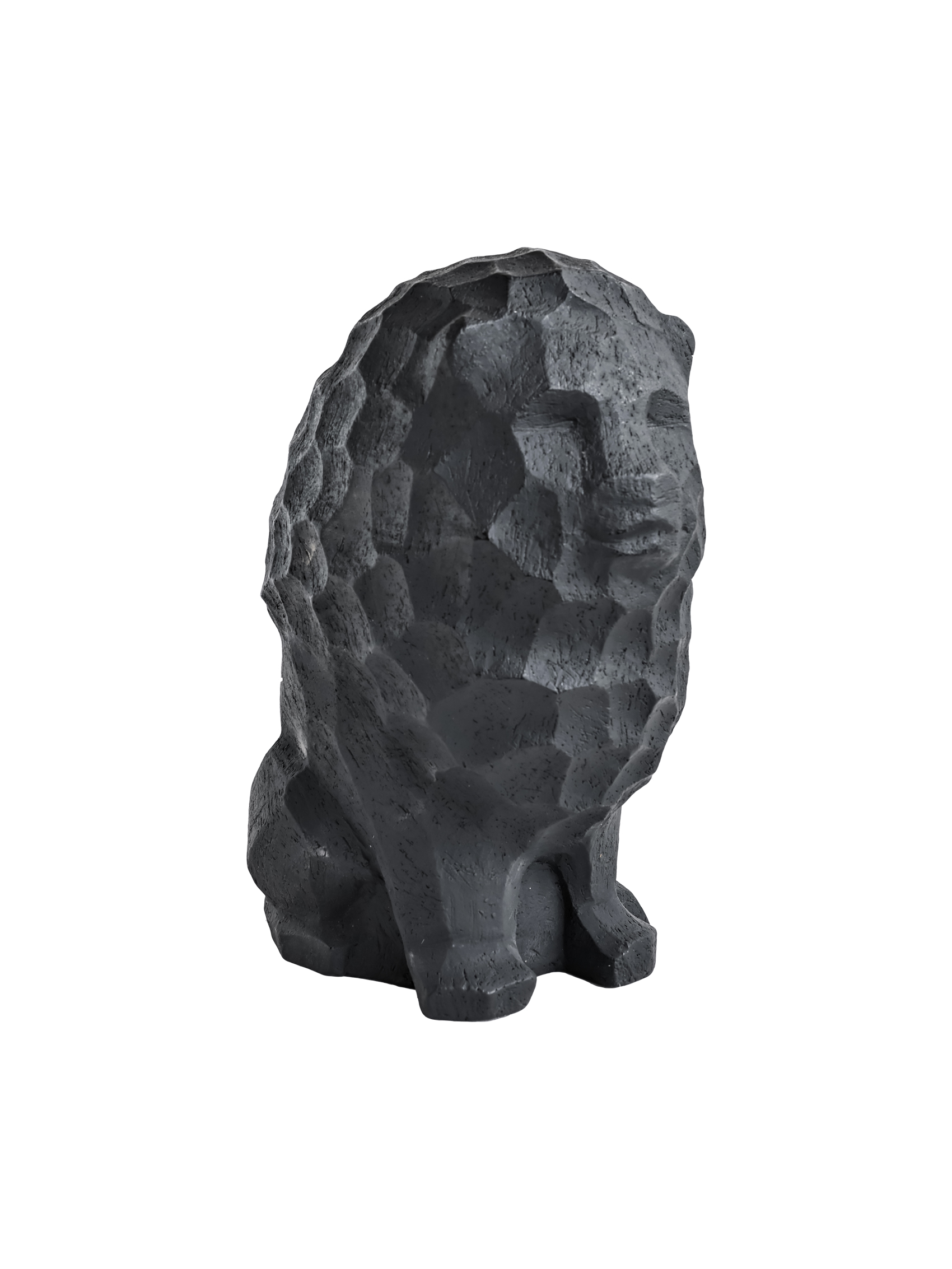 Sculpture Lion Of Judah Coal
"Bildspråket eller ett lejon återspeglar lejonets mäktiga och majestätiska men också kungliga karaktär, den som härstammar från Judah så som kung"
Kristiina Engelin
Kristiina Engelin is a sculptor and designer based at the Westcoast of Sweden. She works mainly with the elements of the human anatomy and has developed her own, unique style – with clean lines yet raw and tactile surfaces.
Read more