Swoop Black
A stylish candleholder designed by Hans-Christian Bauer.
€43
Out of stock
Variations: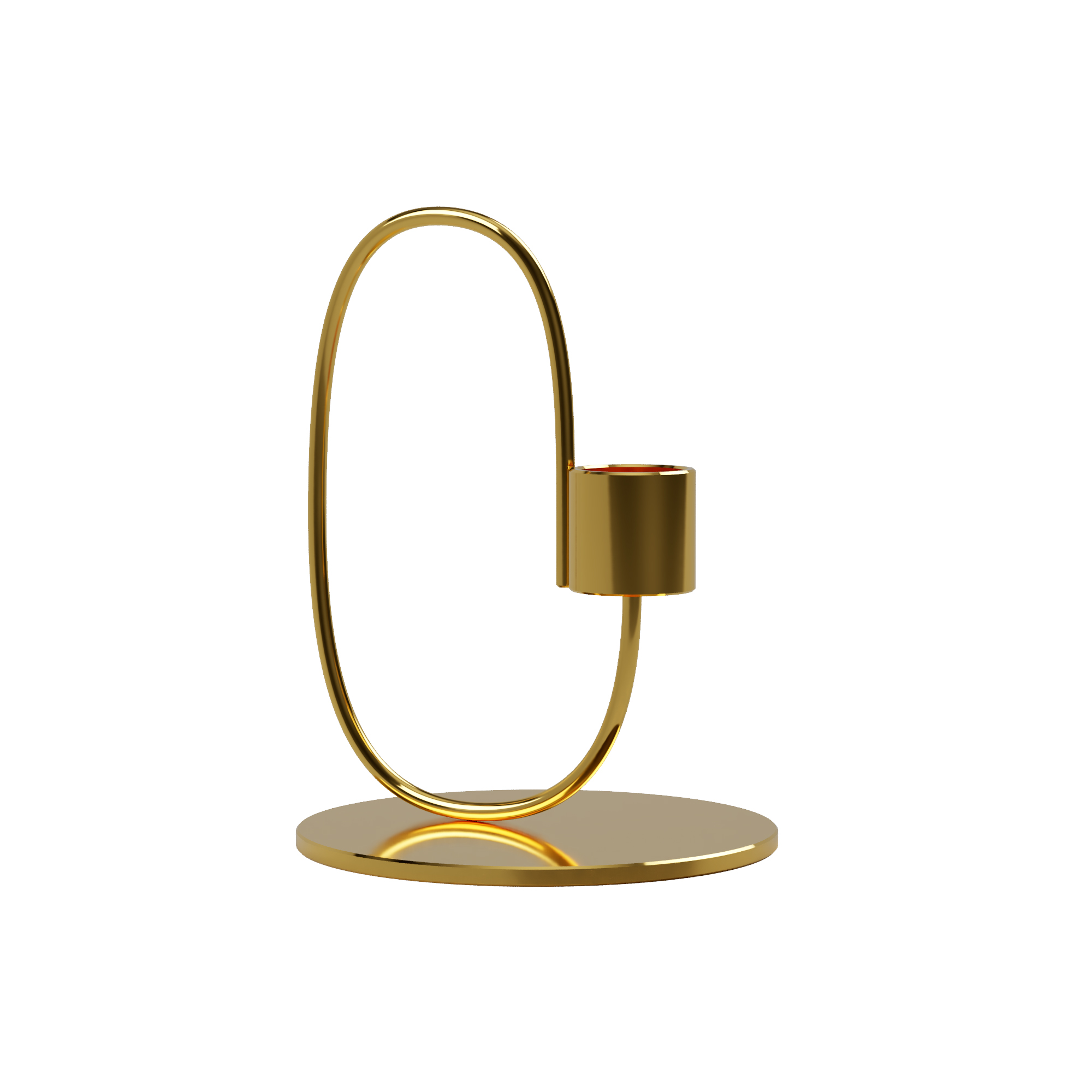 Swoop Brass
"Swoop is a light and elegant candlestick that draws threads back to the classic candlestick- with handles, but in a modern and playful shape. The handle makes it easy to move around"
Hans-Christian Bauer
Originally from Norway, Copenhagen based designer Hans-Christian Bauer (b. 1980) holds a Masters degree in Industrial Design and Architecture from Copenhagen's Royal Academy of Fine Arts and Architecture, (2010).
Read more