Woody Hook One Black Stained Oak
Woody Hook One is handmade in high quality oak. The material used for all products in the Woody Furniture series is FSC certificated. All products are available in natural oak and black stained oak. Cooee Design constantly work towards meeting our and our customers ESG standards and with this collection we are proud to have reached our goals that we and Eddie Gustafsson set out for when starting the project.
€36
In stock
Variations: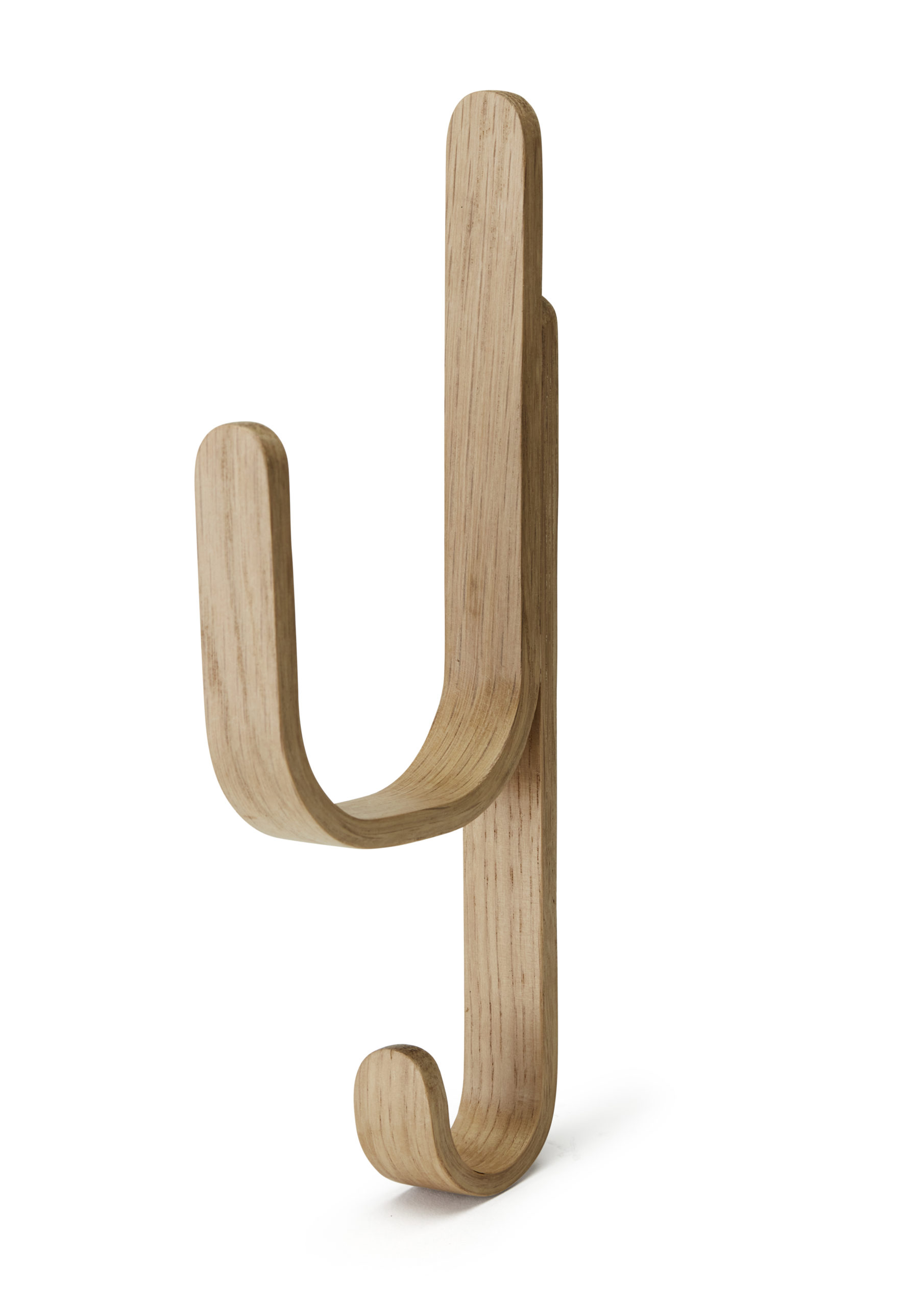 Woody Hook One Oak
"The design brief for the hooks was to design a product that was functional to swallow a lot of garments on a small space without compromising on the looks. The 3-in-1 hook is very space-saving yet an artwork itself."
Eddie Gustafsson
Eddie Gustafsson is a Swedish designer who works out of a studio nestled in the lush nature of Sweden's Småland region, known for its prolific design industry. As a creative problem solver, Gustafsson continuously inspects his surroundings and social context for ways to improve people's lives while making them more beautiful.
Read more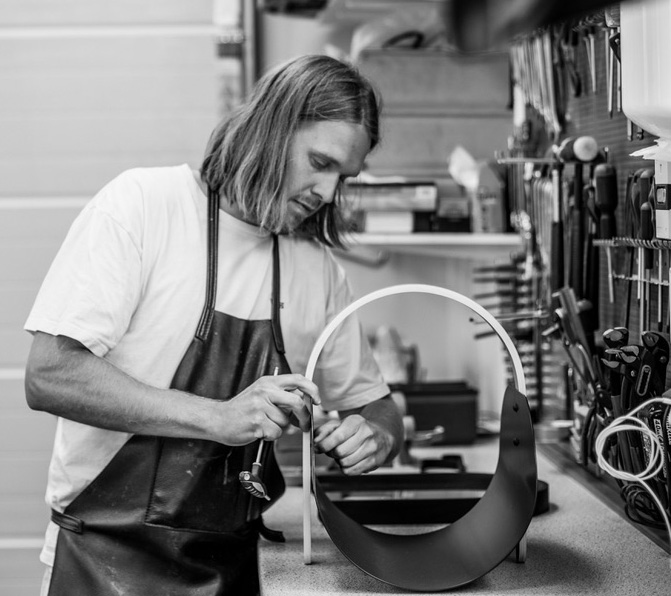 Woody
Following the success of our wooden Bird Woody we decided to expand our collaboration with Swedish designer Eddie Gustafsson. The new collection, named after the bird, contains mirrors, small tables, hooks and a log holder, all of which are made in FSC-certified wood.
Read more