Quarter Tealight Nero Marquina
A stylish candleholder designed by Hans-Christian Bauer. The candleholder is made of carrara marble and brass coated stainless steel. Quarter is part of a collection with beautiful matching candleholders and bookends in marble.
In stock
Variations: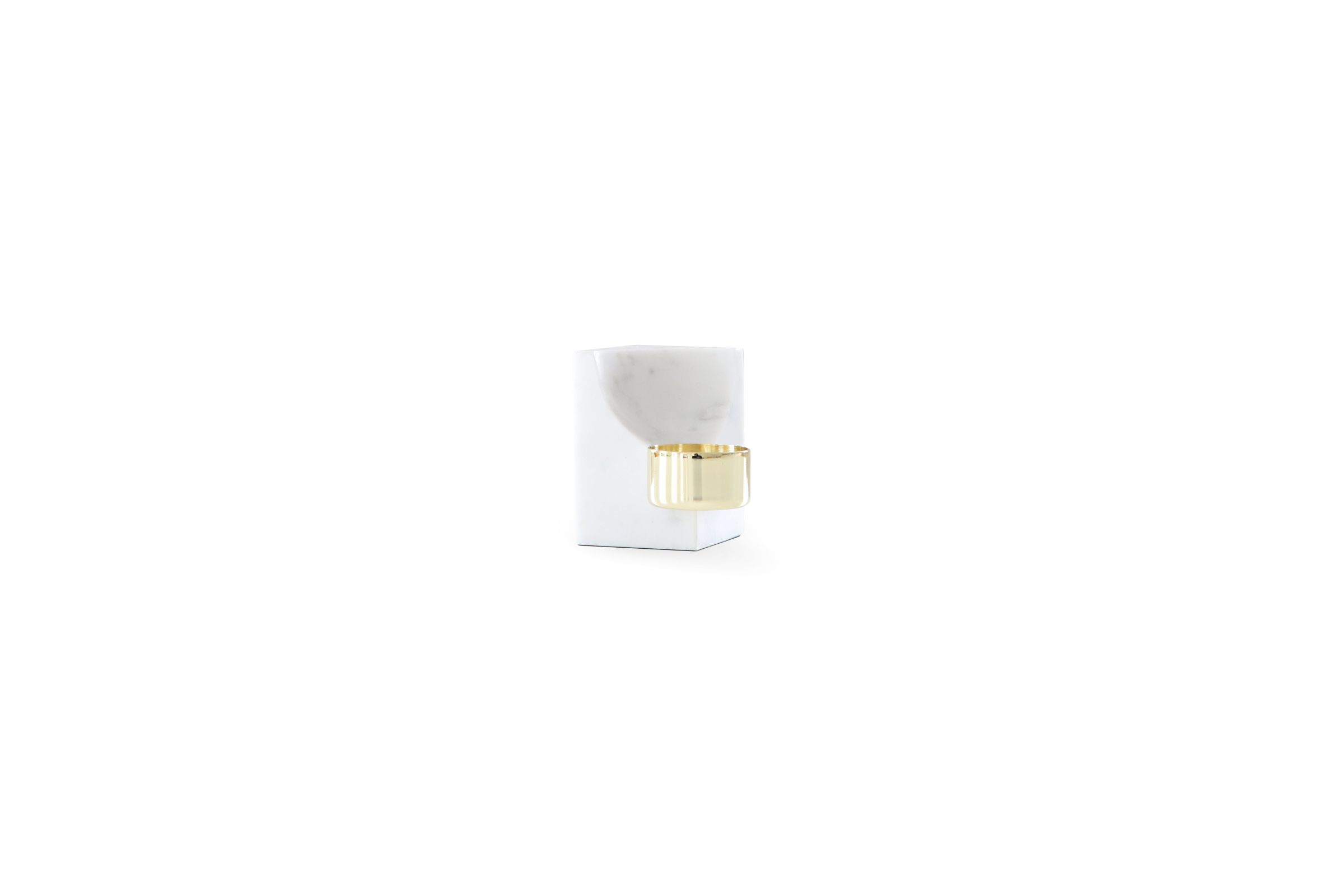 Quarter Tealight Carrara
Hans-Christian Bauer
Originally from Norway, Copenhagen based designer Hans-Christian Bauer (b. 1980) holds a Masters degree in Industrial Design and Architecture from Copenhagen's Royal Academy of Fine Arts and Architecture, (2010).
Read more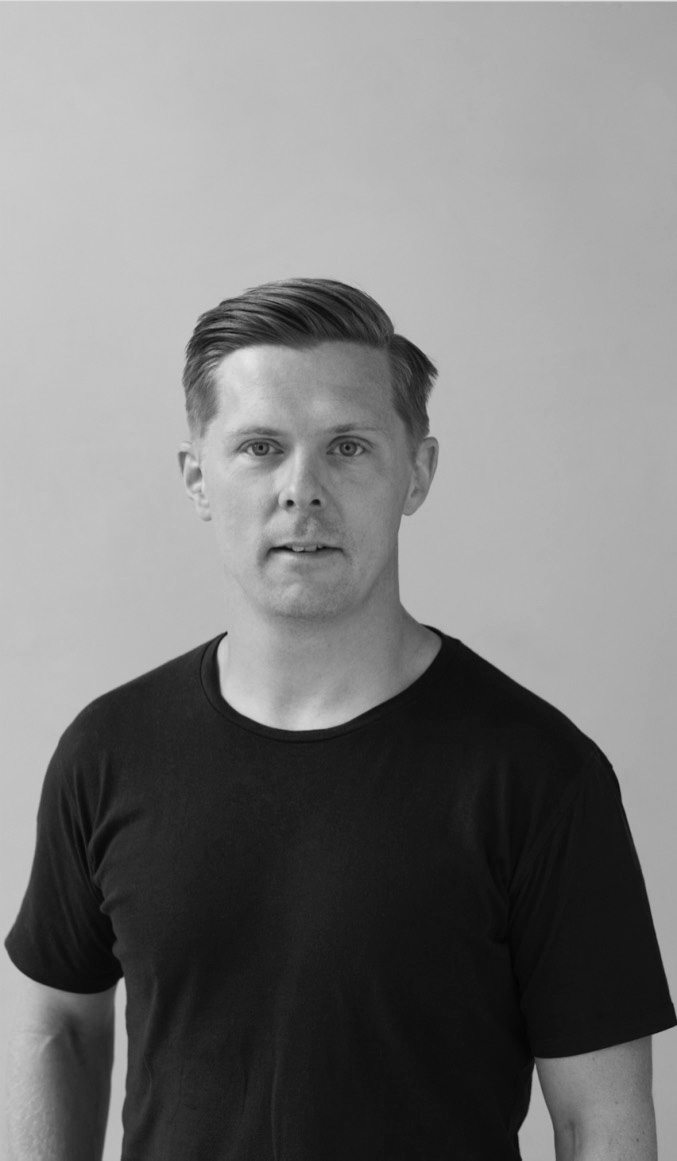 Quarter
Quarter is an elegant collection of marble accessories designed by the Norwegian designer Hans-Christian Bauer. The collection includes candle holders and bookends, available in white Carrara marble or in black Nero Marquina marble.
Read more