Frodig Vase Hazelnut
The Frodig vase has a matt, soft surface, which also has become a hallmark for the brand. Every vase is handmade and hand painted, making every piece unique. The vase is beautiful to mix with other product in the living collection such as trays and candlesticks.
€54
In stock
Variations: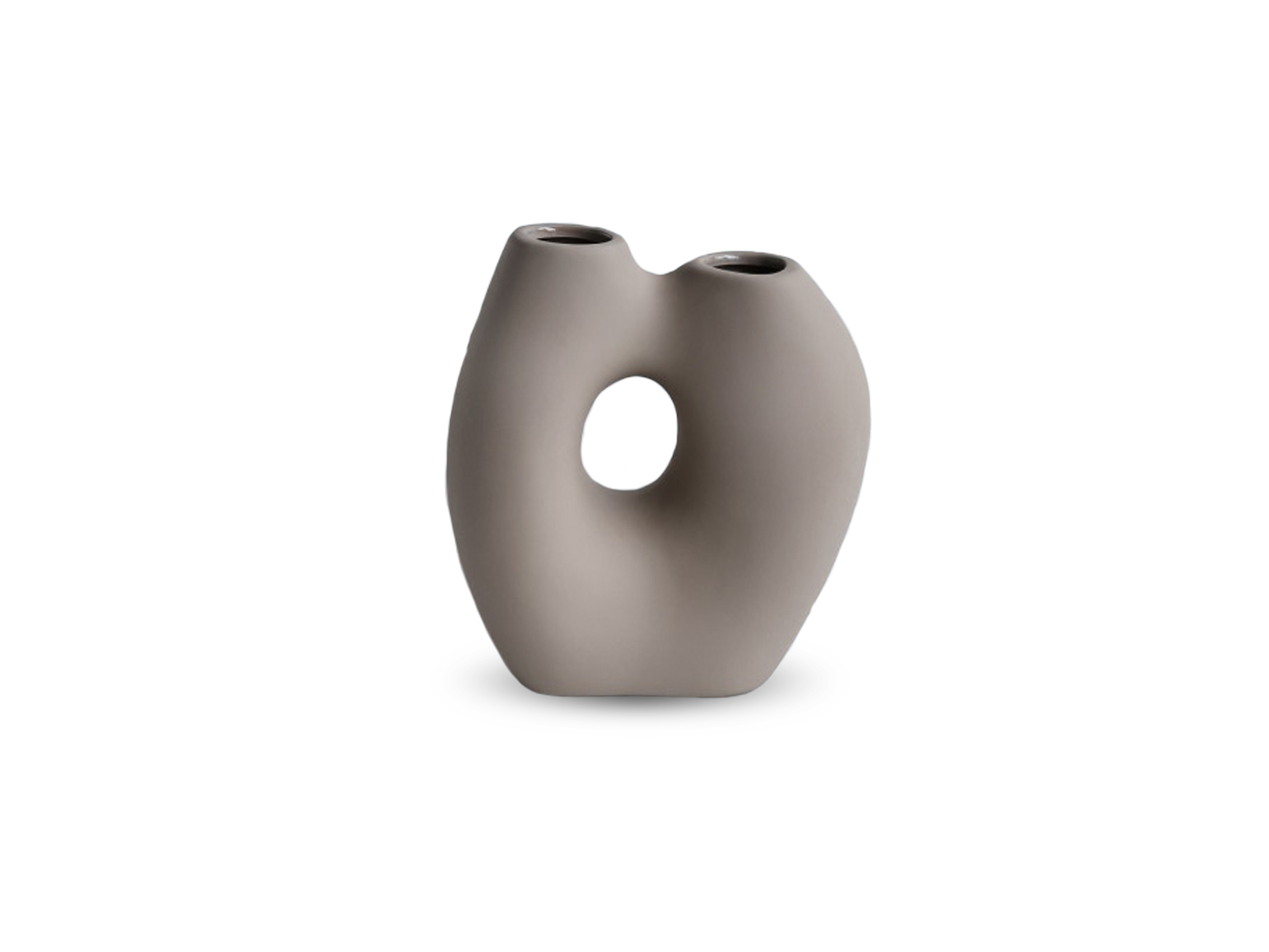 Frodig Vase Sand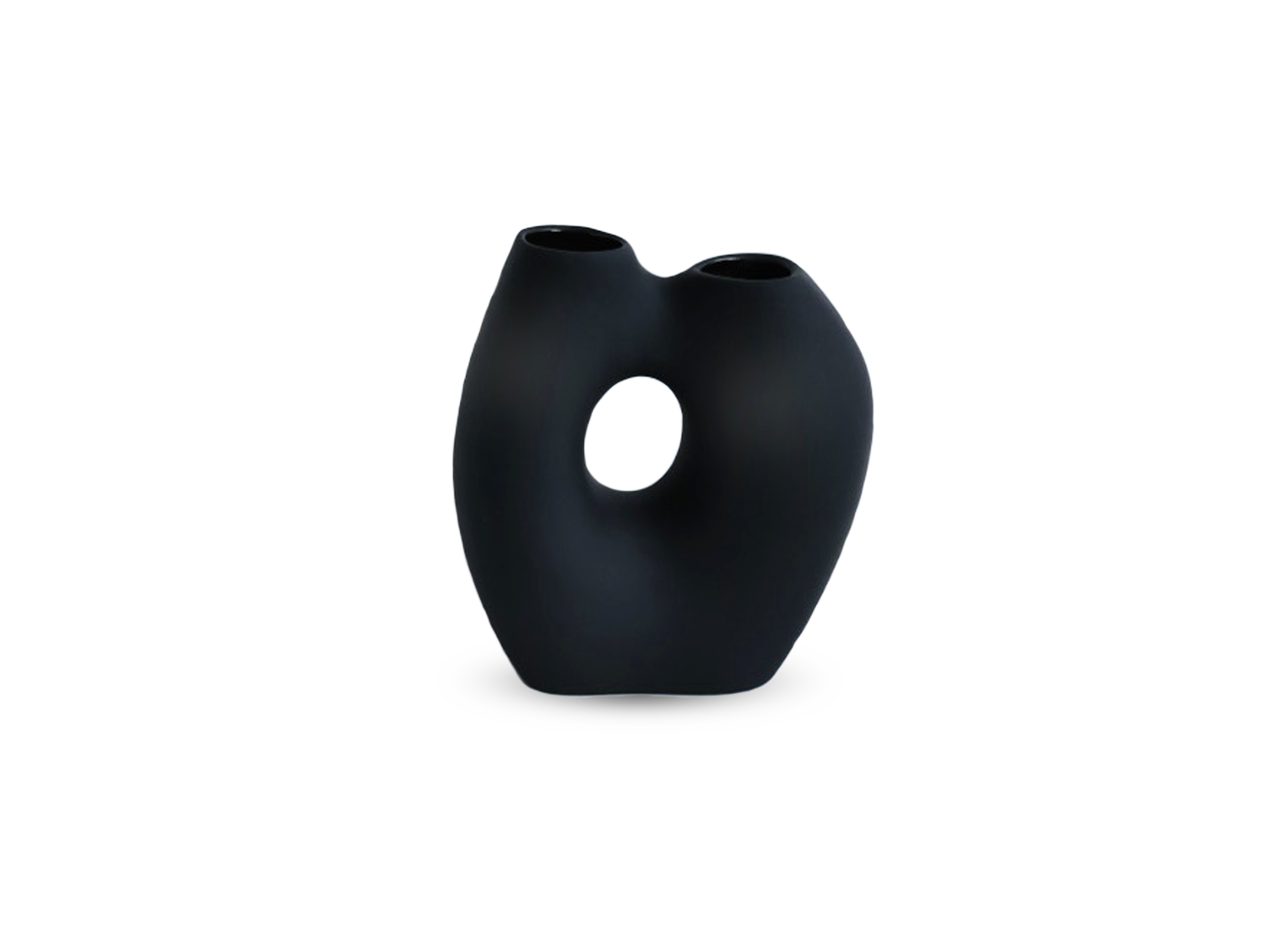 Frodig Vase Black
"We are fascinated by geometry, system and symmetry, but it is easier to get a tenderness for soft curves and lines. It became the backdrop for this shapely and lush series. Not created in a drawing program, but first by hand in wood with simple tools."
Anders Pfeffer Gjengedal
Anders Pfeffer Gjendal is a respected artist and wood sculptor from Norway. In his studio in Asker, he creates beautiful sculptures in wood and stone. The materials he uses are found in the surrounding nature, mainly ash, oak and granite.
Read more