Gry Vase Smoke
The Gry series is made of mouth blown glass which makes each piece unque. The collection contains tree vases and one tealight, all in three different colors.
€111
In stock
Variations: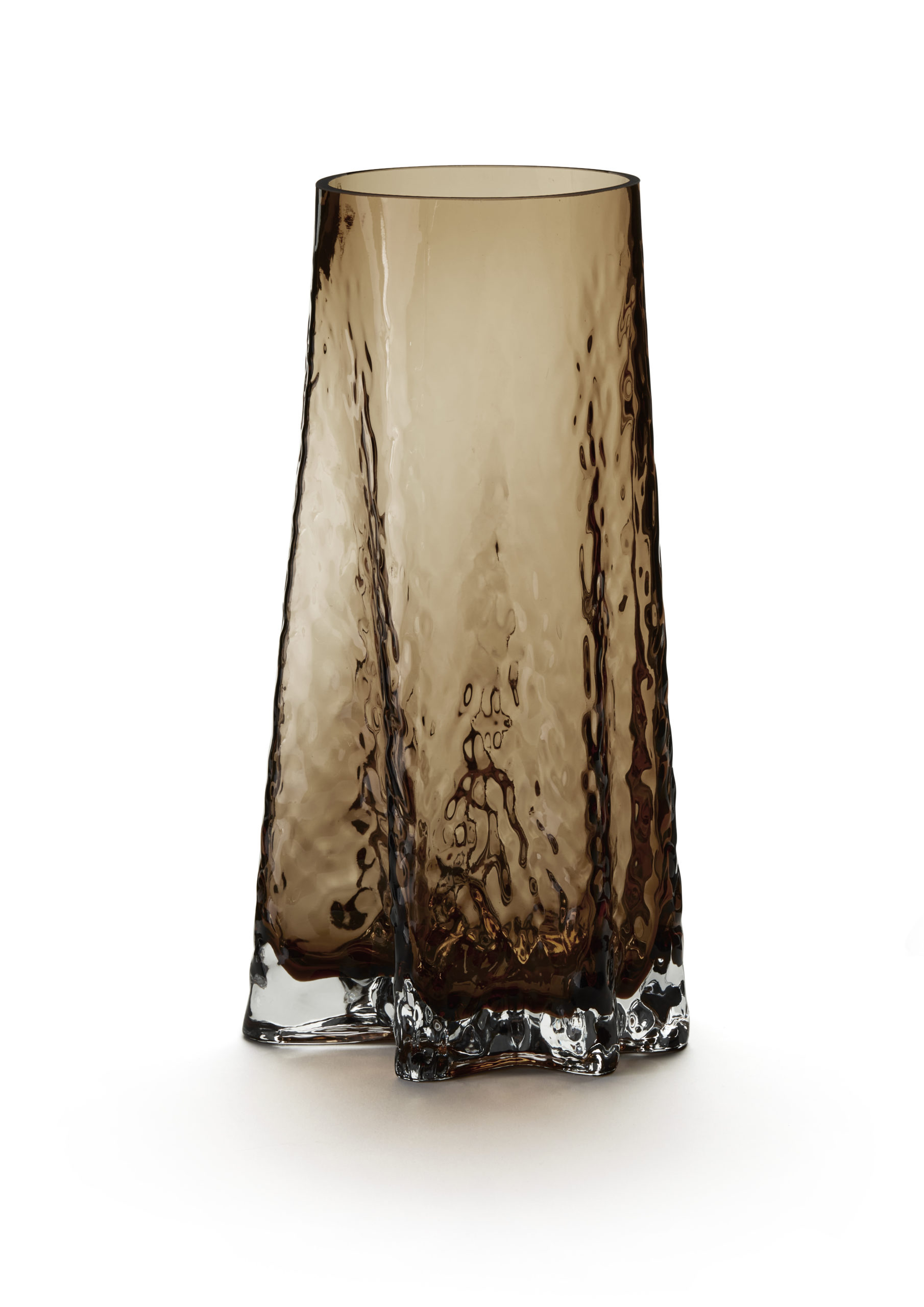 Gry Vase Cognac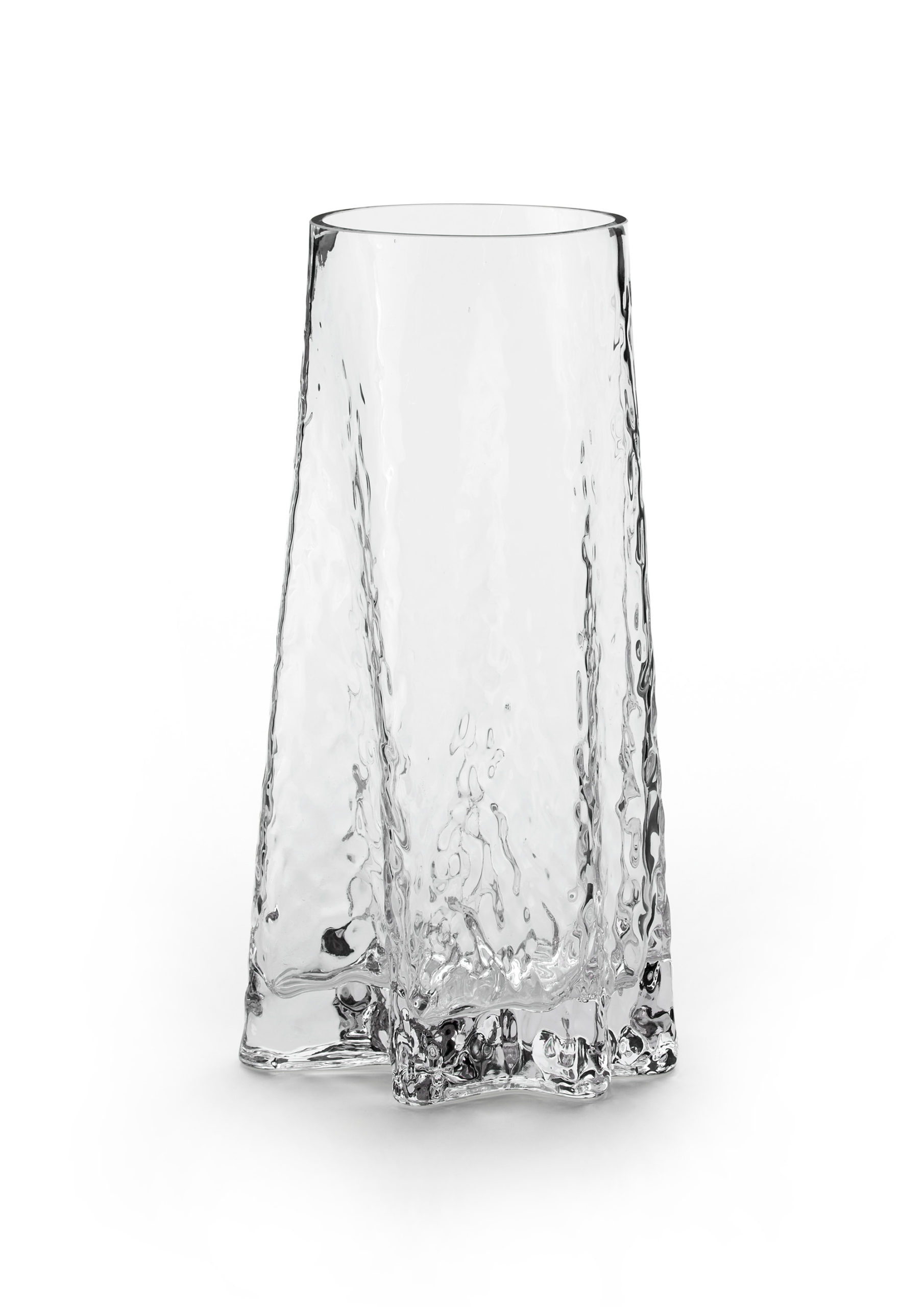 Gry Vase Clear
"Rich is detail, the Gry vases are elegant sculptures that elevates the flowers and water placed inside and plays with the daylight in Its structured surface and color. The candleholder takes the light from the wick lit inside and turns it into a beautiful pattern projected onto the surface on which it stands. The inspiration for the shape comes from the trunk of trees. Starting from the ground you can see the beginning of the roots before turning more round in shape further up. Gry, meaning dawn in Danish, has different word associations, as it is also a play on the word "gro" which means "to grow."
Tim Torp Hansen
In early 2020, architect Tim Torp Hansen started studio 5'7. Located in Copenhagen with the motto that good design is always a good mix of the past, present and future. The studio is known for its ability to design with a fine balance between aesthetics, quality and surprise at a higher level.
Read more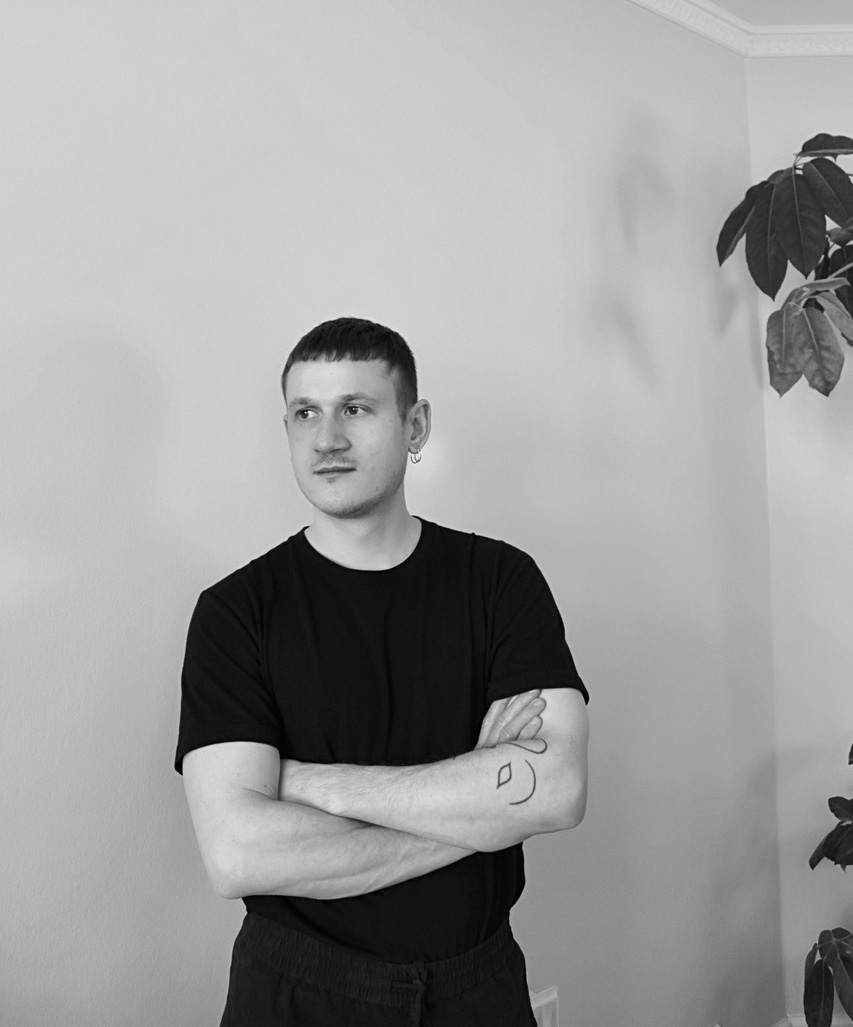 Gry
The Gry glass collection consists of vases and lanterns in transparent or colored glass. The inspiration for the design comes from the trunks of trees. Starting from the ground, you can see the beginning of the roots at the bottom and a more rounded, tree-like shape higher up.
Read more